The FTSE (Financial Times Stock Exchange) is one of the world's leading stock markets, operating a number of individual markets from its centre in London. Comprising the largest stock markets in the UK, the FTSE is responsible for a significant proportion of global daily trade, and is extremely popular amongst traders the world over. But why in particular is the FTSE popular amongst spread bettors, and what are the advantages of trading on FTSE markets?
Why Is FTSE Spread Betting So Popular?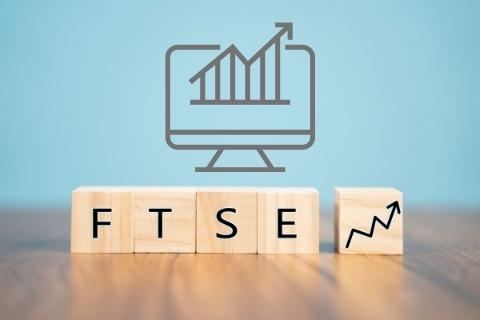 The FTSE markets benefit from being well known amongst traders, which in turn helps fuel their popularity. Because they are widely traded, there is an active market for the securities it lists, which ensures regularly significant price movements as the momentum of mass supply and demand weighs in alternative directions. For spread bettors in particular, who by virtue adopt highly leveraged positions, this means the FTSE markets can deliver significant returns for the savvy trader.
The FTSE also offers a range of markets for traders and spread bettors to choose from, most notably the FTSE 100 and the FTSE 250, covering the largest 100 and the next largest 250 UK listed companies by market cap respectively. These two predominant indices allow spread bettors access to volatile but regulated markets, allowing for extensive gains (and losses) on daily movements. And because both markets are heavily traded (particularly by institutional investors), they are highly responsive to externalities such as economic indicators, making for slightly more predictable trading conditions.
Recommended FTSE Spread Betting Brokers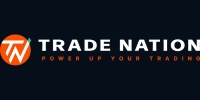 Low spreads on indices, as low as 0.4 on FTSE100

Website looks simple but offers CoreTrader2 and MT4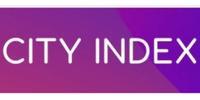 A wide range of markets, including FTSE indices

Proprietary platform, WebTrader, and MetaTrader4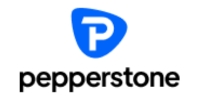 All major indices are available with tight spreads

Popular platforms: cTrader, MetaTrader4, MetaTrader5
Also, because the FTSE deals with the stocks of the UK's largest companies, and represents a large, diverse portfolio of industries, the markets are comparatively easier than many others to read – particularly important for beginners trading on economic announcements and trends. Furthermore, it remains a relatively straightforward series of markets on which to bet, giving spread bettors the opportunity to learn their trade in the most basic environment as possible. While that's not to say FTSE trading is easy, it is nevertheless arguably easier to read the FTSE markets than, say, the futures markets.
Why Spread Bet on the FTSE100?
The answer is very simple, all we have to do is look at the history of spread betting. Financial spread betting is a British trading instrument which started with gold trading but as it originated in the UK, it's no wonder that FTSE100 is one of the most popular trading markets for spread bettors. On top of it, we have to understand that it's always easier to trade your own markets because of the time zones.
FTSE 100 vs FTSE 250
FTSE 100 is a share index. It comprises 100 most highly capitalised companies listed on the London Stock Exchange. The index is maintained by the FTSE Group, an independent company which originated as a joint venture between the Financial Times and the London Stock Exchange. They are particularly attractive to beginners (new would be investors) as the companies usually have strong balances and P&L sheets, more likely to pay dividends, highly capitalised and less sensitive to market speculations.
FTSE 250 is a share index. It is a second tier index (after FTSE 100) and comprises 250 highly capitalised companies (which are not listed in FTSE 100 already). The index is also maintained by the FTSE Group. They are appealing to people with some investment experience, who would like to diversify their portfolio or just looking for solid and fast growing companies in the UK. Unlike FTSE 100 companies, FTSE 250 companies usually pay smaller dividends but enjoy higher growth potential.
Betting on the FTSE makes it possible to take on board economic indicators and current affairs, to trade on price trends and overarching market movements. Whether it's trading on market opening to capitalize on the impact of yesterday's New York closing prices or second-guessing the reaction of the markets to the forthcoming unemployment figures, spread betting on the FTSE is more transparent than certain other markets, making the ideal starting point for those taking their first steps in spread betting.
Fortunately, spreads on the FTSE markets are offered by all of the major spread betting brokers, providing individual investors with guaranteed access to trading in these popular commercial securities markets, whichever broker you ultimately choose.